Japanese firms are trying ammonia as petrochemical plant fuel
---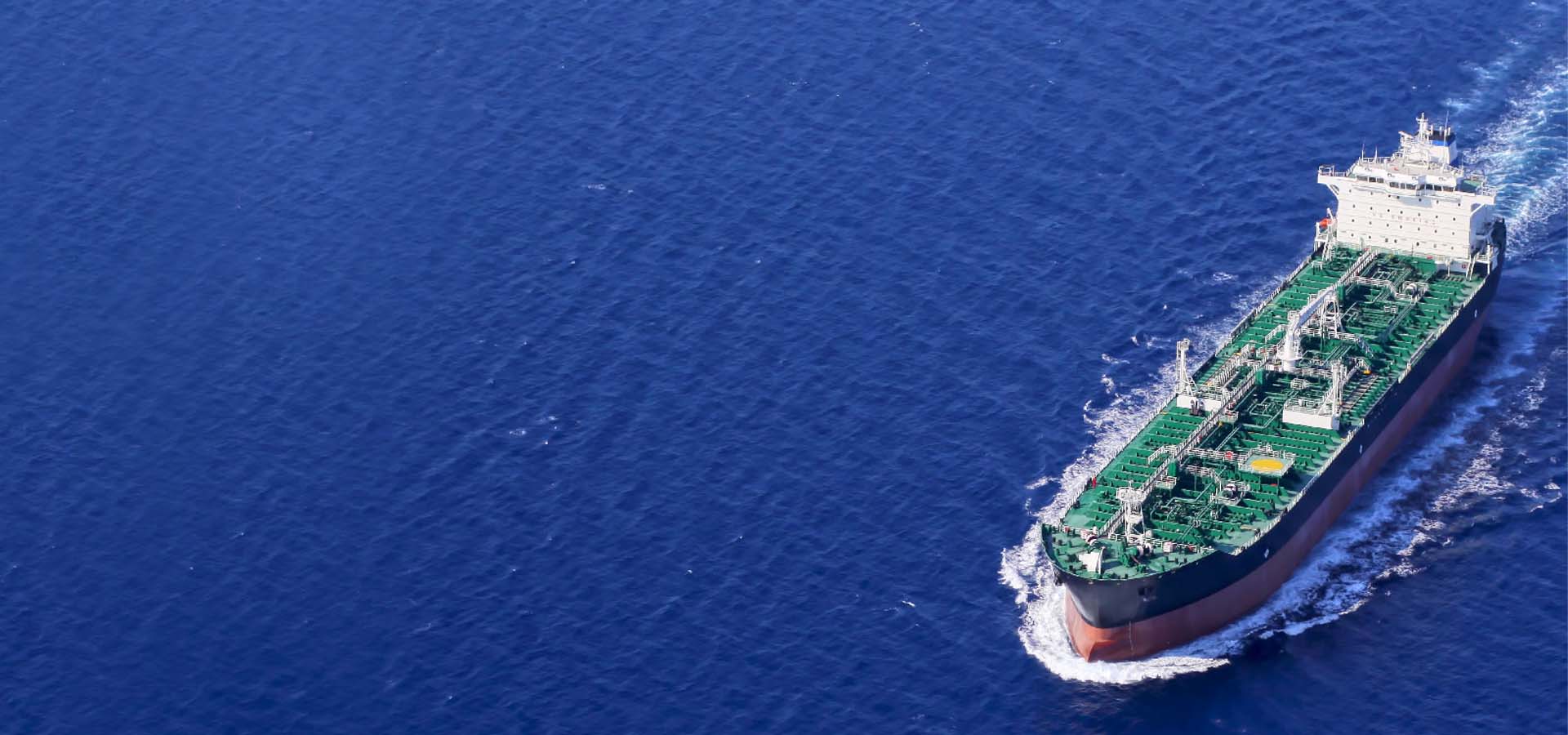 ---
Japanese firms are trying ammonia as petrochemical plant fuel ( to use fuel ammonia in naphtha crackers to achieve carbon neutrality)
Mitsui Chemicals Inc (Tokyo), Maruzen Petrochemical Co Ltd (Tokyo), Toyo Engineering Corporation (Chiba), and Sojitz Machinery Corporation (Tokyo) are embarking on a pilot project to use ammonia instead of methane as a fuel in petrochemical crackers.
The goal of the pilot project is to switch naphtha crackers from running on conventional methane-based fuel to one in which ammonia will be the principal component, thereby reducing the CO2 emissions generated by combustion virtually to zero. The trial is expected to run for 10 years ending the financial year (FY) 2030. Later, the project will be implemented in the society after demonstrating the feasibility study in an entirely ammonia-fired commercial cracker in the project's final year, said a joint statement issued by Mitsui Chemicals Inc.
Mitsui Chemicals had in November 2020 announced its commitment to achieving carbon neutrality by 2050. Maruzen Petrochemical Co Ltd is operating two ethylene plants side-by-side in Chiba. Lummus Technology LLC, Toyo Engineering is one of the world's leading contractors, with experience in 48 ethylene plant projects. Sojitz Machinery designs and supplies low-NOx process burners for petroleum refineries and petrochemical plants worldwide.
The 10-year trial, to take place in Chiba, Japan, will be funded by Japan's New Energy and Industrial Technology Development Organization. The firms say their goal is to reduce the carbon dioxide emissions generated by combustion in crackers "virtually to zero."
Source : Polymerupdate